Since Russia invaded Ukraine in February 2022, Germany, the United States and the United Kingdom among other countries have sent modern powerful weapons worth billions to aid Ukraine in the war.
Military professionals point out that success on the battlefield requires a vast range of equipment, deployed in coordination, with the necessary logistical support in place.
Over 30 countries have provided military equipment to Ukraine
Germany delivered the first heavy weapons to Ukraine in June 2022 and the U.S. delivered theirs on August 2022.
The UK committed 14 of its own tanks.
Battle Vehicles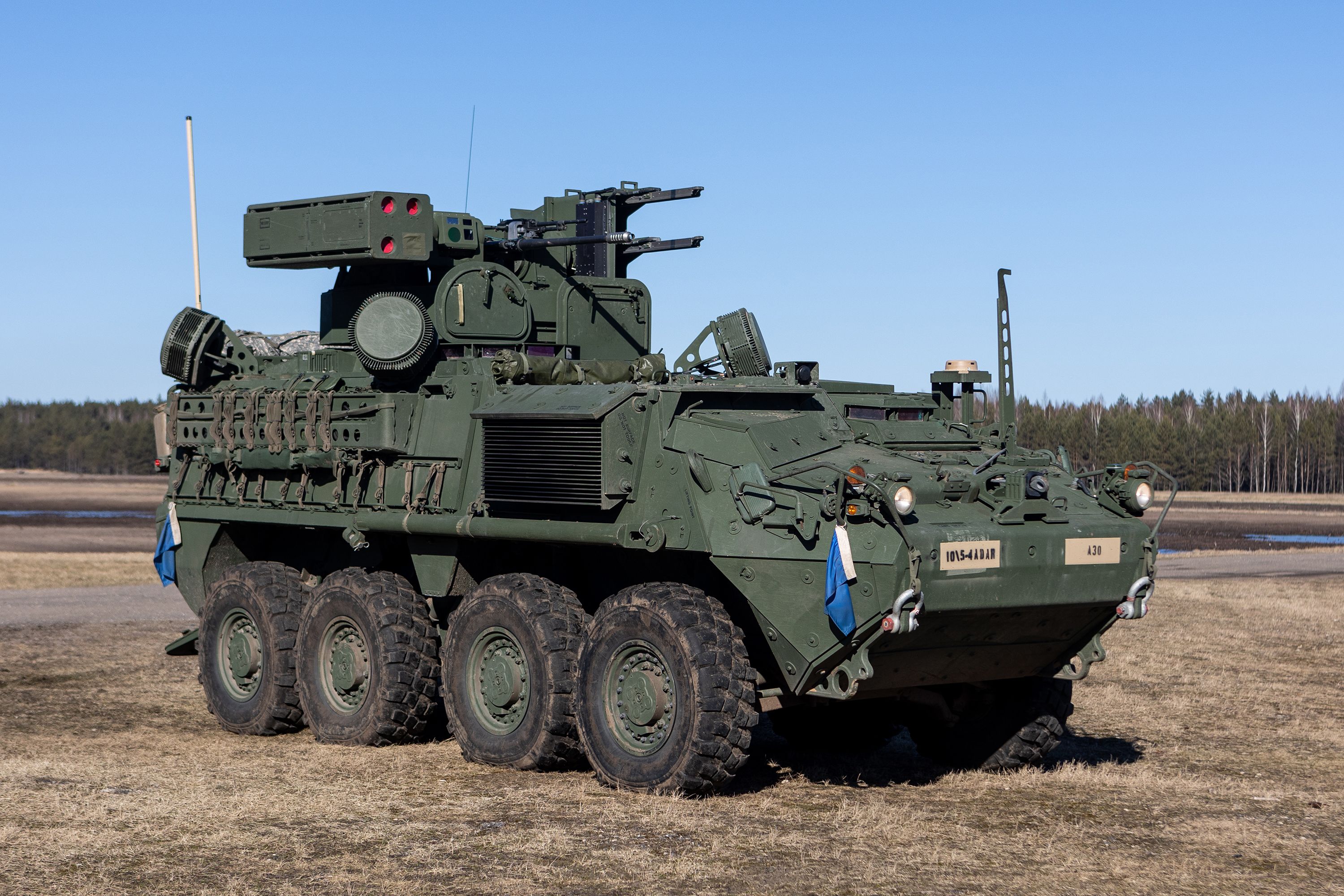 Ukraine received hundreds of Stryker armored fighting vehicles.
The vehicle is able to transport reconnaissance, infantry, and medical evacuations.
It travels at a speed of 97 kilometers per hour.
The vehicle is optimized for complex urban terrain.
It is extensively used in Iraq and Afghanistan.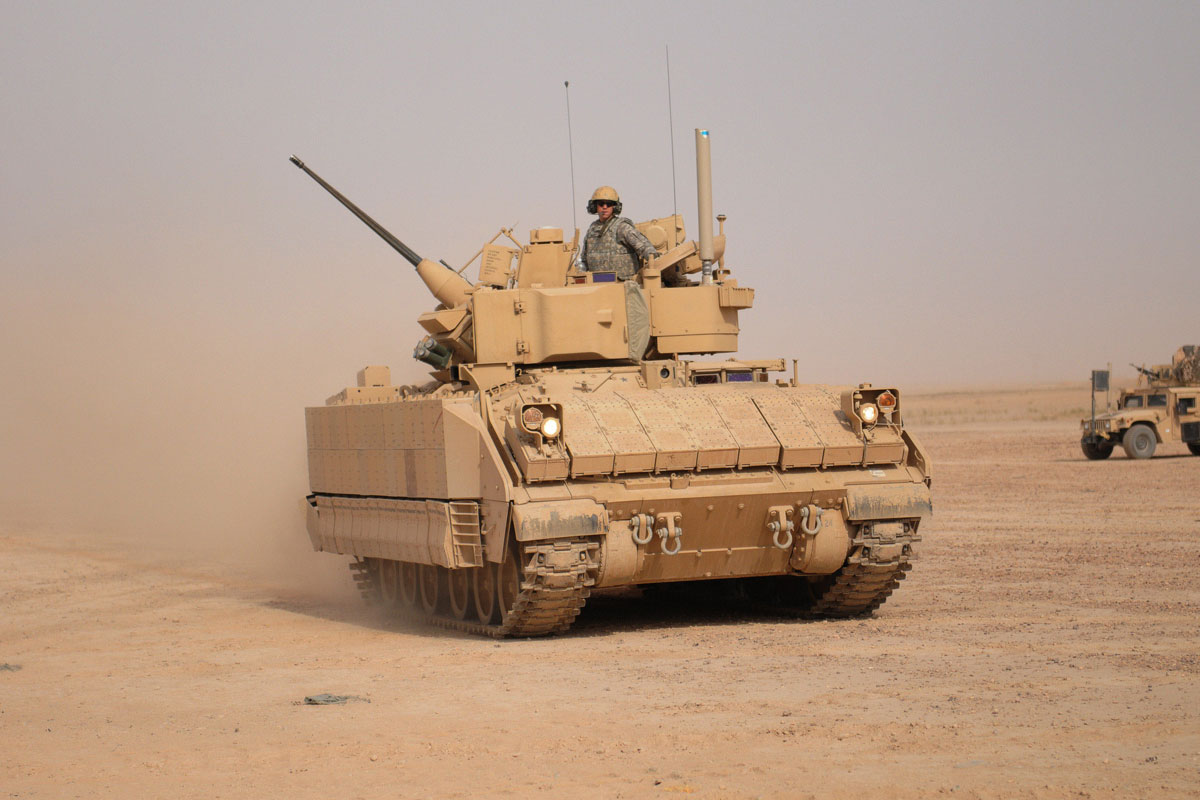 Ukraine also received Bradley Fighting Vehicles.
One Bradley Fighting Vehicle is able to carry up to seven soldiers.
It travels at a speed of 56 kilometers per hour.
It contains a 25mm chain gun and anti-tank missiles.
The vehicle also has explosive reactive armor and steel plates.
Air Defense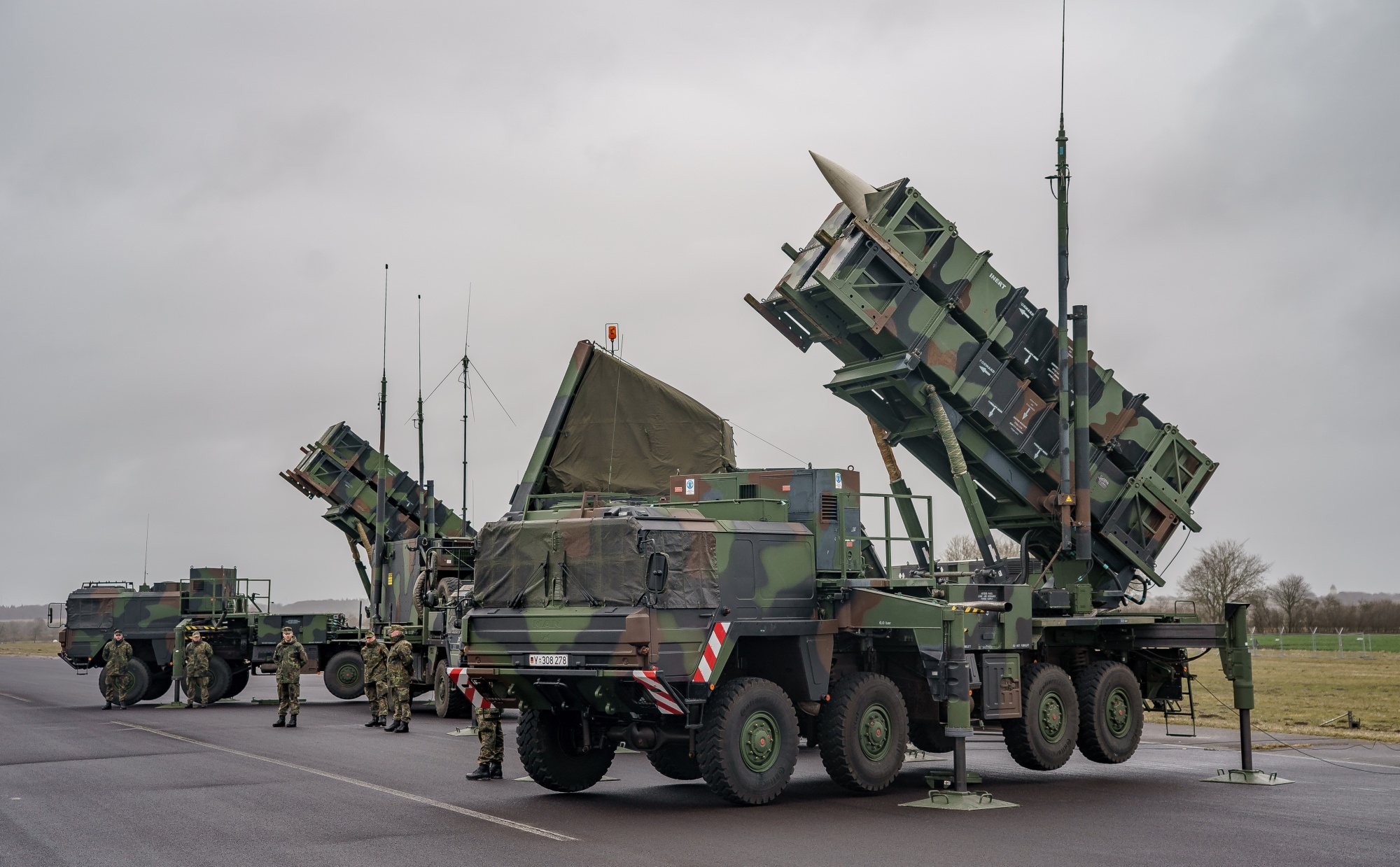 Ukraine was donated Patriot missile system by various allies.
They were also given the Starstreak missiles designed to bring down low-flying aircraft at short range.
It is extremely fast and cannot be stopped by many counter-measures.
It is portable and can be mounted on a vehicle.
Among the long-range rocket launchers sent to Ukraine by the US are the M142 High Mobility Artillery Rocket System or Himars.
They are more accurate and quicker to guide.
They travel at a speed of 85 kilometers per hour. They throw missiles at a range of 50 kilometers.
1,500 Tube-Launched, Optically-Tracked, Wire-Guided (TOW) missiles were also offered. The TOW is a crew-portable, vehicle-mounted, heavy anti-armor weapon system consisting of a launcher and one of five versions of the TOW missile.
It is designed to defeat armored vehicles and other targets such as field fortifications from ranges up to 4,500 meters.
It is manufactured by Raytheon.
Australia, Canada, and the US were among the countries to send advanced M777 howitzers and ammunition to Ukraine.
The range of the M777 is similar to Russia's Giatsint-B howitzer and much longer than Russia's D-30 towed gun.
Turkey sold Bayraktar TB2 armed drones to Ukraine in recent months, whilst the Turkish manufacturer of the system has donated drones to crowd-funding operations in support of Ukraine. They are used for attacking targets for artillery.
Tanks
Ukrainian president Volodymyr Zelensky pledged to western battles to push back the Russian troops that he believed were becoming weak.
Among the modern tanks donated to Ukraine was Leopard 2. The tank consumes less fuel and it is easy to maintain. It is able to carry four people
Additionally, it can carry 67 tonnes of weight at once.
It has multi-layered composite armor and requires 120mm Nato ammunition.
The UK donated 14 Challenger 2 tanks to Ukraine.
The tank has Chobham to protect against direct hits.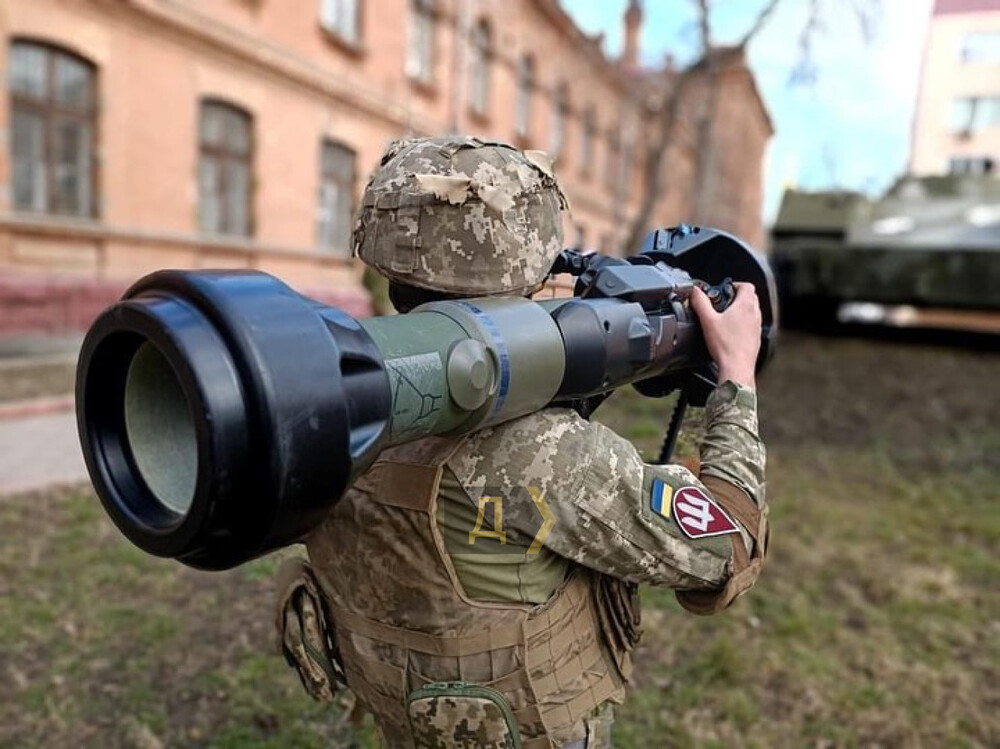 Thousands of Nlaw weapons, designed to destroy tanks with a single shot, have also been supplied to Ukraine.
They are easy to use and effective against moving targets.